Wearables and droneS fOr CIty socio-environmental Observations and BEhavioral changE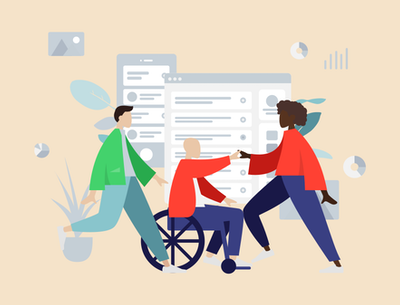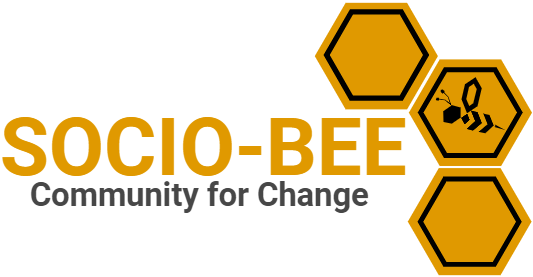 Welcome to SOCIO-BEE!
We aim at empowering communities to adopt more sustainable behaviors.
How do we do that? 
Through citizen science, portable air quality sensors, and social innovation.
Our project also raises awareness of climate change and encourages citizens to monitor and observe the environment.
Join us on this journey to create a healthier, more sustainable future!
SOCIO-BEE at a Glance
Check out our presentation video
Our Blog
News about SOCIO-BEE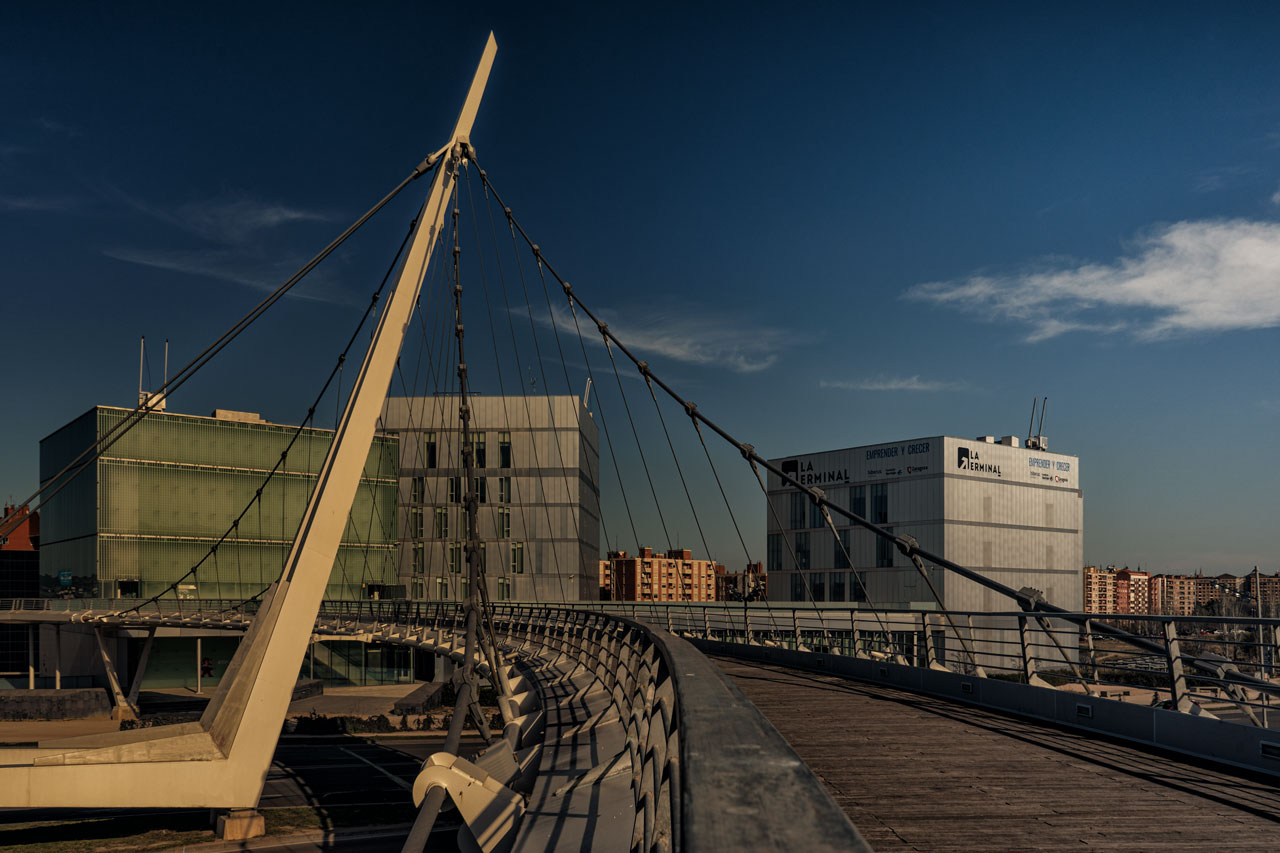 The challenge for the city of Zaragoza now is to attract the younger public (8 to 16 years old) to this type of initiative so that they can take responsibility in caring for their air quality.
Targeted Population: Youth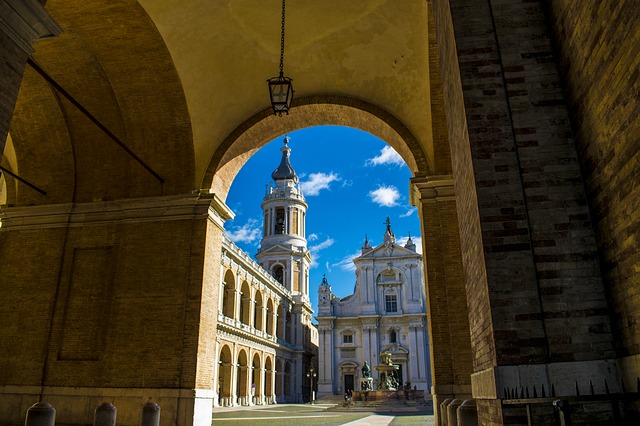 Push the elderly to be active outdoors in a non-polluted and non-crowded environment, promoting a healthy lifestyle.
Targeted Population: Commuters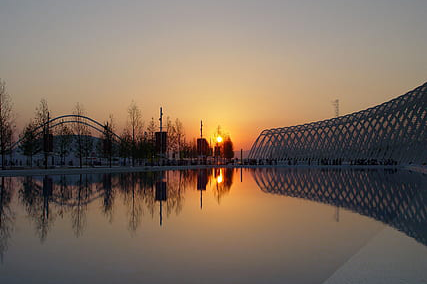 Commuters and relevant stakeholders will actively contribute in understanding their individual exposure to air pollution by setting up citizen science campaigns to collect and map air pollution
Targeted Pupulation: Commuters, aware citizens, general population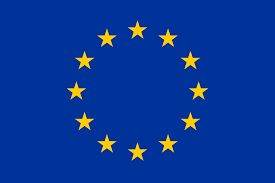 The SOCIO-BEE Project has received funding from the European Union´s Horizon 2020 Framework Programme for Research and Innovation under grant agreement No. 101037648