The alpha testing stage of the Zaragoza pilot has recently ended and all the conclusions have been sended to the tech partners to improve de SOCIO_BEE technologies.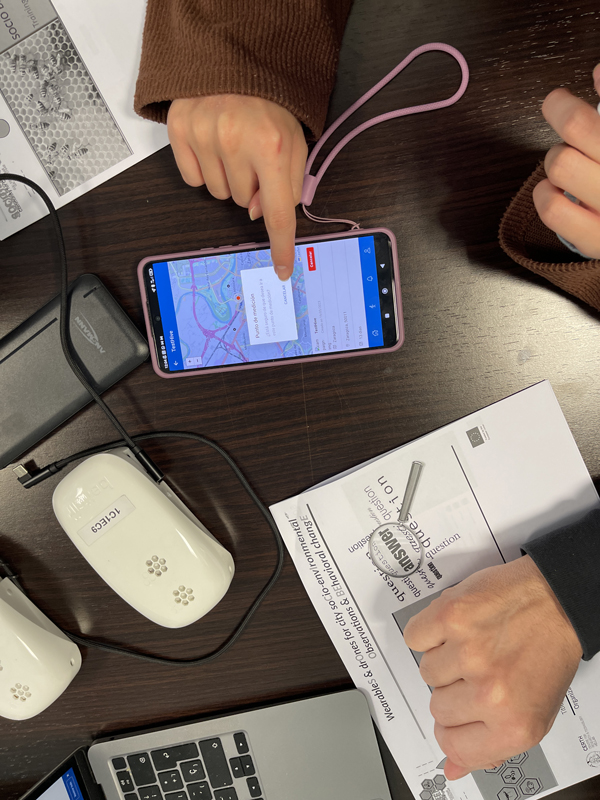 Three alpha testing sessions have been carried out by the Zaragoza Pilot coordination team, which have served to get to know the technologies developed by the project and to explore their functionalities in search of incidents in their implementation and connectivity.
In these working sessions, examples of beehives and citizen science campaigns were defined, work was done on the application of the roles of the participants in the campaigns defined in the metaphor of the beehive, and experimental citizen campaigns were carried out to collect data on air quality.
These campaigns have served to use the web application and the associated recommendation engine, with which users will enjoy the most efficient route when taking samples while ensuring that all measurement points are collected by the participants in a homogeneous way.
This type of testing is running simultaneously in the three pilot cities: Zaragoza (Spain), Maroussi (Greece) and Ancona (Italy), and the findings have been sent to the project's technology developers, who will address any issues that may arise.